A forum for collaboration to accelerate advances in robotics
As a platform for collaboration, Robotics Hub leads robotics development through open innovation by integrating and building on robotics technology from inside and outside the company.
Our mission is to help people lead safer and more comfortable lives by integrating life-enhancing robotic technology into society.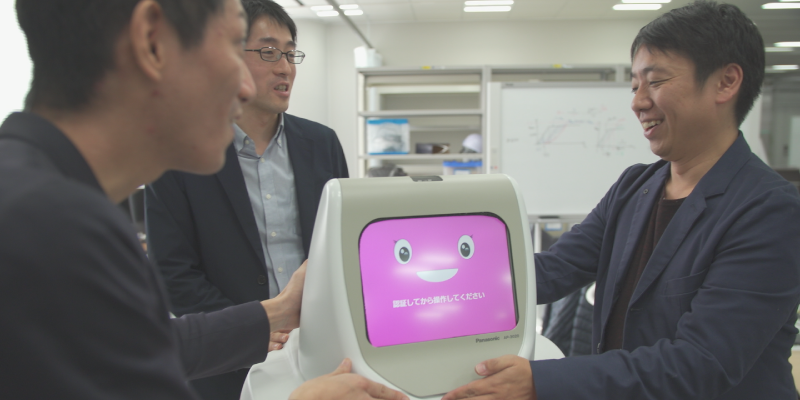 About Robotics Hub
About the work of Robotics Hub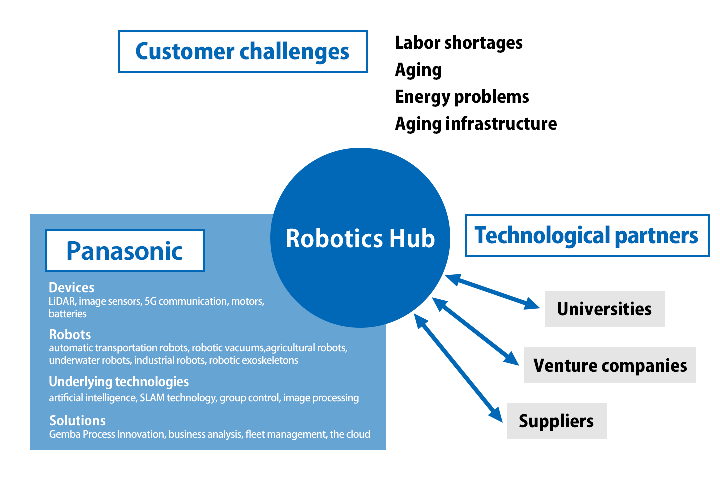 Establishment and provision of an environment that enables rapid action, collaboration and mutual feedback
We are establishing bases in Tokyo and Osaka where people from both inside and outside Panasonic can gather and work. In addition, we will develop a network of satellite locations to host industry-academic collaborations. We will also operate a portal site where people from inside and outside the company can learn about our activities.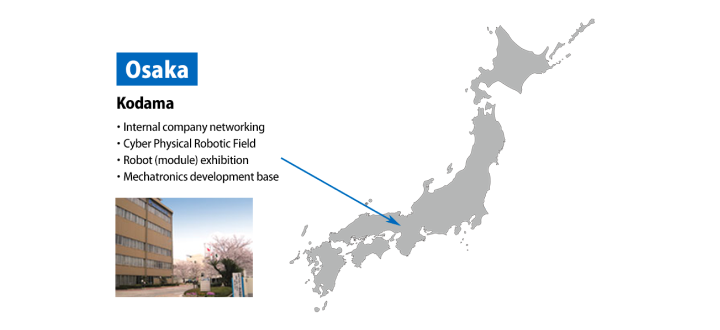 Agile business creation
We provide a variety of services to help accelerate robotics development, including rapid prototyping, matching of needs to solutions, risk assessment and cultivation of human resources.
Building and providing a platform based on robotics technologies from inside and outside Panasonic
To accelerate robotics development, we will promote development support technologies and the modularization of underlying technologies while building and providing a robotics technology platform.
A conversation with robotics engineers
In this video, engineers from Panasonic and WHILL who took part in the collaborative project WHILL NEXT discuss the merits of collaborative robotics development, their personal impressions and why Robotics Hub is significant.
Profiles of the robotics engineers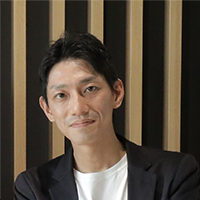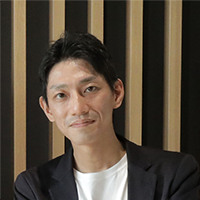 Manager, Systems Development Department,
WHILL, Inc.
Kazumichi Shirai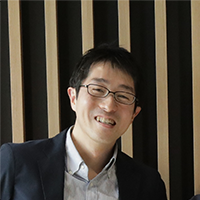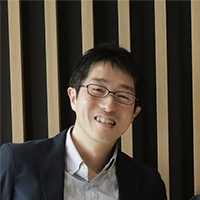 Staff Engineer, Robotics Promotion Office,
Manufacturing Innovation Division,
Panasonic Corporation
Noriaki Imaoka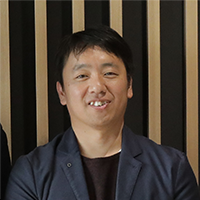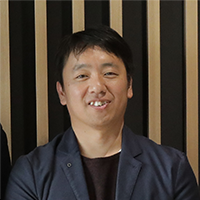 Staff Engineer, Robotics Promotion Office,
Manufacturing Innovation Division,
Panasonic Corporation
Hiroyuki Uematsu
Access map
Osaka location (Kadoma)
2-7 Matsuba-cho, Kadoma City, Osaka
571-8502, Japan

[Access information]
● 5 minute walk from Kadoma-shi Station on the Osaka Monorail
● 5 minute walk from Kadoma-shi Station on the Keihan Main Line
Tokyo location (Shiodome Hamarikyu)
8-21-1 Ginza, Chuo-ku, Tokyo
104-0061, Japan
Sumitomo Realty & Development Shiodome Hamarikyu Building (5–6F)

[Access information]
● 8 minute walk from Shimbashi Station via JR, the Ginza Line or the Asakusa Line
● 5 minute walk from Shiodome Station via the Oedo line or Yurikamome