CHEERPHONE
Megaphone for delivering your wish
Story
When we watch sports, we're happy when a team or player that we support is successful.
It is difficult to show our support for games in distant locations.
Radio, television, the Internet, and smartphones・・・ The way we watch and enjoy sports has evolved over time. We are able to watch games in real time without being on site.
However, are all means of watching sports able to deliver ones "wishes" to the venue?
Even if I can't be there in person, I still want to send my wishes and feelings.

We have developed the "CHEERPHONE" inspired by the megaphone, which is at the origin of support and incorporates Japanese culture and customs.
We want to evolve the way we watch sports. We want to deliver our cheers and wishes even when we are away. The "CHEERPHONE" makes this possible. We want to create a future where everyone around the world can deliver their cheers and wishes to those whose success they have at heart.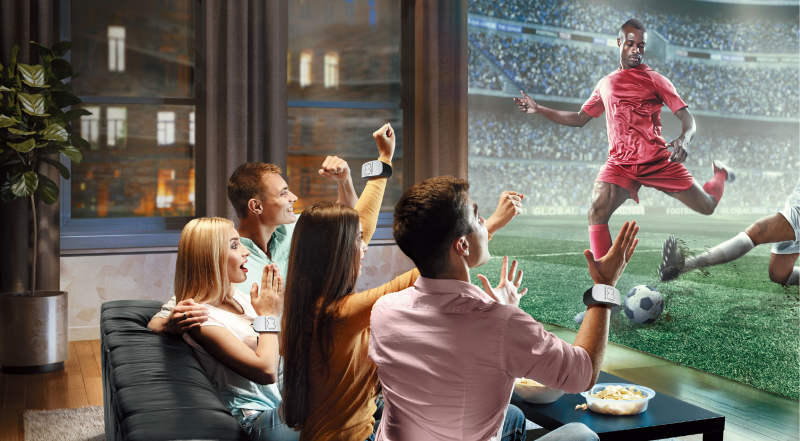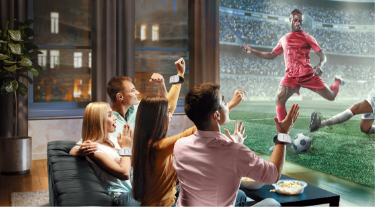 Concept
By delivering cheers and wishes to remote places, we can evolve the way we cheer.
Function
CHEERPHONE is composed of two devices, a sound pickup unit (master unit) equipped with a microphone function, and a loudspeaker unit (child unit) equipped with a speaker function and a light emitting function.
Master Unit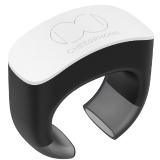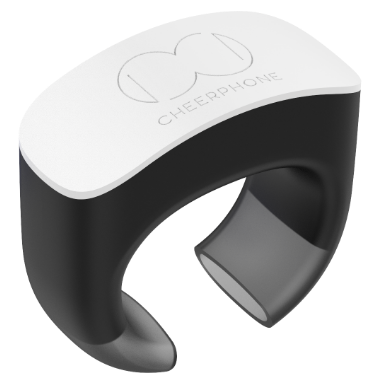 Child Unit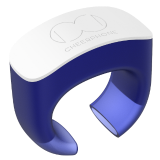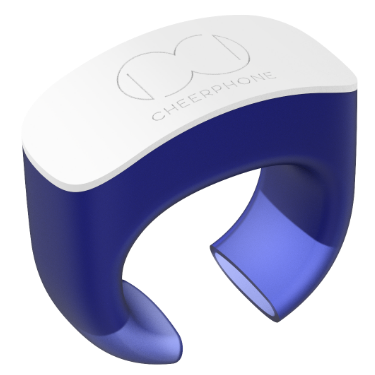 How to use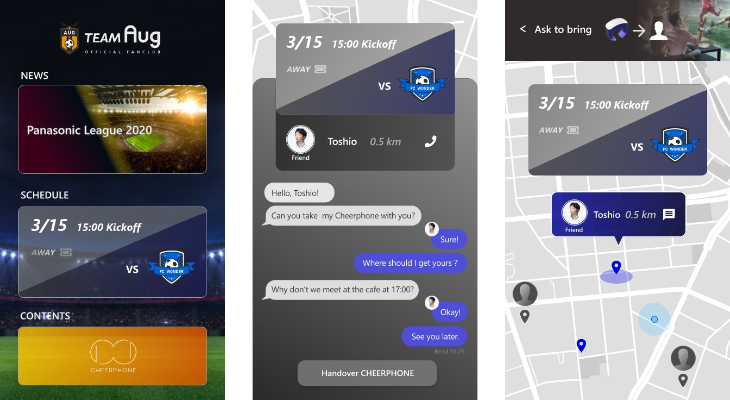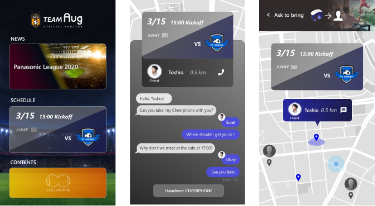 Scene
Our first target is anticipated to be a situation involving the watching of sports.